Who we are?
MindsWideOpen.org
One thing I learned after 20+ years as a publisher of outspoken newspapers and magazines, is that few people  – intelligent and well-educated included – respect the concept of freedom of expression as a human right.
 I believe that speaking to passionate, young activists about freedom of expression is very important because they require a difficult balance between promoting tolerance and practicing tolerance.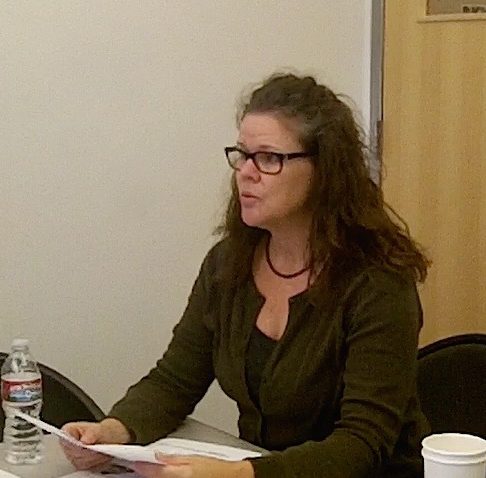 MARY GROSSMAN: In 2002, after a decade of publishing specialty publications, my husband and I founded the outspoken Planet Jackson Hole, Wyoming's first, and only, free alternative weekly paper. The paper was accepted into the prestigious Association of Alternative Newsmedia because of its clear alternative voice and unflinching advocacy of free speech in close-minded Wyoming. After selling the newspaper to the Salt Lake City Weekly in 2015, I am now working on creating Minds Wide Open, an organization that helps youth and activists exposed to conflict understand the bold concept of freedom of expression in order to build a more peaceful society. I am also a consultant in independent publishing and youth media on the topics of global freedom of expression, free press and censorship issues, particularly with youth.